Germany berlin study and property investment opportunities
Germany BERLIN study and investment opportunities. Savings in tuition fees at top international universities. Courses are taught in English. Property prices are affordable from Singapore dollar 235,000 Vibrant and liveable capital city. Come let me show you. 65 8183 1638 Dr.Wen

Welcome to our Orchard office. Tour Singapore at the same time.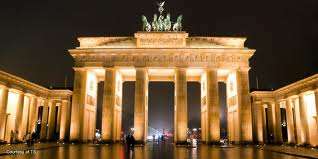 Germany berlin study and property investment opportunities